Parking Lot And Parking Structures
Parking Lots and Parking Structures have a lot of constant traffic flow.
This allows for the buildup of dirt, leaves, trash and other debris.
By scheduling a routine Parking Lot or Parking Structure cleaning, constant traffic will flow in a clean and presentable environment free of unnecessary waste. This will make your customers' feel valued and they will keep coming back!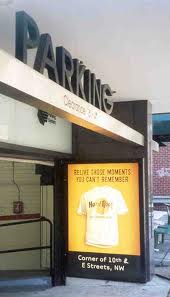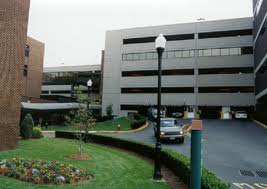 Written By:
Rose City Pressure Washing