Commercial Roof Cleaning
Roof cleaning can be time consuming and very tedious. Here at Rose City Pressure Washing we offer Roof Cleaning Services which allow the use of multiple tools that make the job more time efficient. These tools assist in the removal of fungus and algae which can effect the life span of your roof adversely.
With the removal of these harmful substances, your roof will look like new in no time and be more inviting to the many Customer's who will come your way.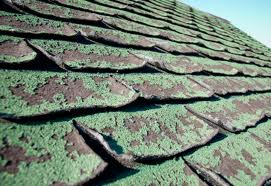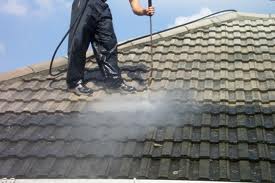 Written By:
Rose City Pressure Washing