Roof cleaning can be time-consuming and very tedious, not to mention dangerous when not completed by a professional. We take safety seriously and it shows. We have invested in the latest tools and training to protect our staff and provide you with the best results possible.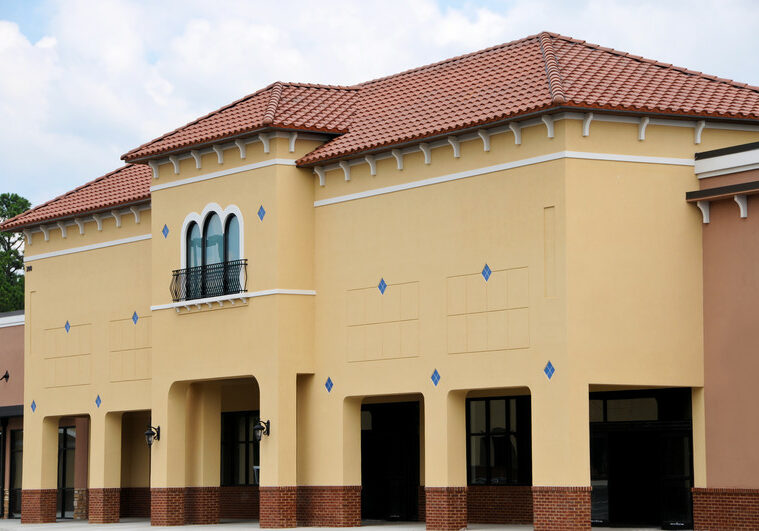 Choosing a professional company to clean your roof means they understand the nature of unwanted algae build-up and they have experience mitigating its effects. Algae can feed on the limestone used in the production of your shingles. This can cause them to deteriorate and reduce the lifespan of your roof. Combine that with years of prolonged exposure to the elements or dirt accumulation and it can leave your roof looking tired and worn. 
Many feel that the care you take in maintaining your work environment can be a reflection of the care you'll take in maintaining your relationship with your customer. Keep your business looking clean and fresh with our regular roof maintenance program designed to protect your building and extend its longevity.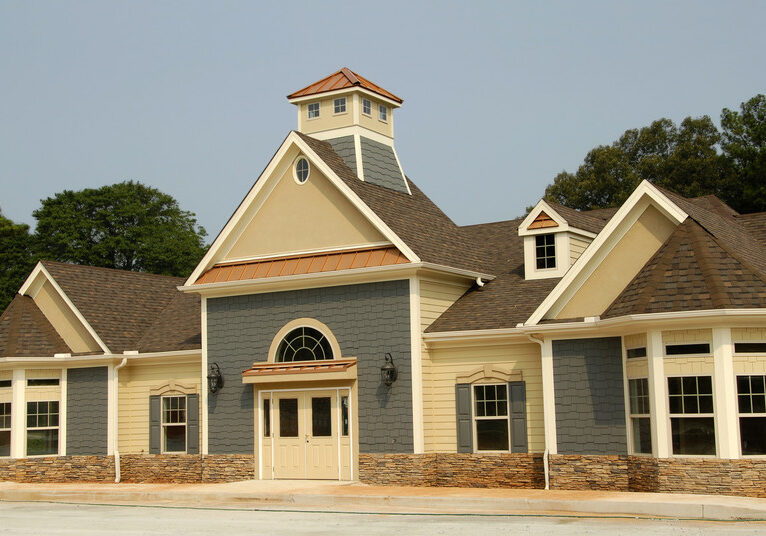 We clean a wide variety of roofing styles including (but not limited to) shingle roofs, metal roofs, wood or metal shakes, clay, concrete and even slate roofs. Our gentle but effective cleaning system leaves your roof looking fresh without any worry of damage. 
Here at Portlands Rose City Pressure Washing, we believe efficiency is an important way to save our customers' money. Our Roof Cleaning Services incorporate the use of a wide array of tools to allow our technicians to get the job done quickly, safely and effectively. These tools assist in the removal of fungus and algae which can decrease the overall life span of your roof.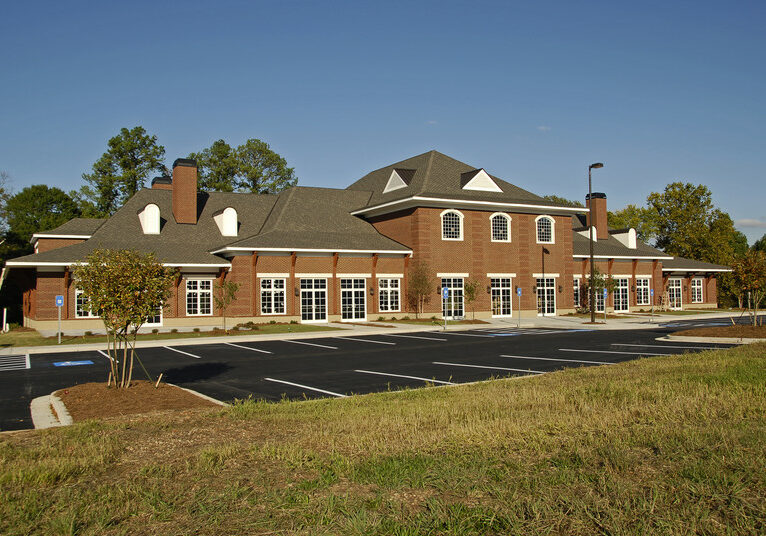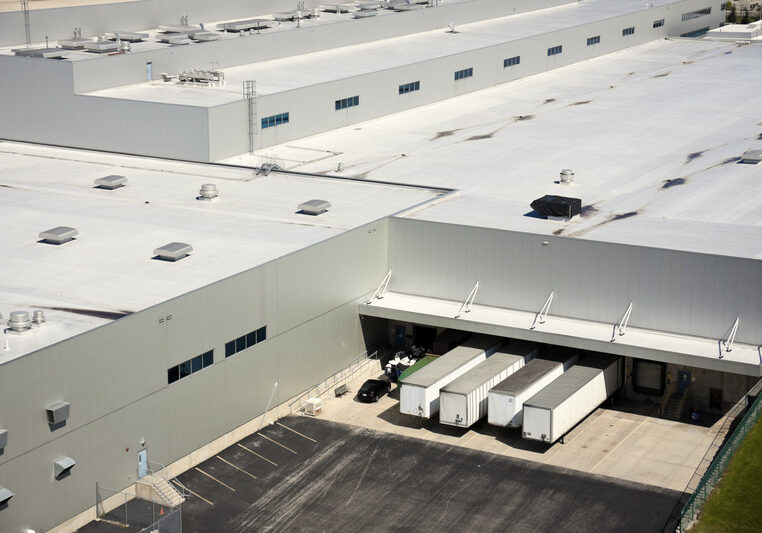 With the removal of these harmful substances, your roof will look good-as-new in no time and be more inviting to the many customers who frequent your business.
Our team of roof cleaning specialists would be happy to stop by your home or office and provide you with a comprehensive quote.
 Contact us to learn more.