EPA Regulated Clean Up Services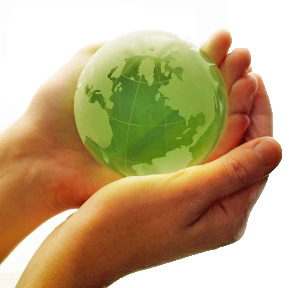 Portland is our home, where we work and raise our children. That is why keeping our environment clean and healthy is a responsibility that we all share. From time to time environmental hazards and disasters do strike. When there is an environmental concern, be it a small chemical spill on the highway or even toxic waste, it is usually imperative that cleanup crews get to the scene right away. This protects the environment from further contamination and also protects the residents of that area.
EPA Regulated Clean UP
Because so much is on the line when it comes to environmental spills and cleanup the government, thru the Environmental Protection Agency (EPA), has put in place various regulations and guidelines governing the cleanup process and disposal of environmental contaminants. Rose City Pressure Washing, LLC is proud to help keep Portland beautiful by offering EPA regulated cleanup services. From oil spills, chemical spills, toxic waste removal, organics and even wastewater Rose City Pressure Washing is equipped and ready to protect our environment with effective and efficient cleanup.
Keeping Portland OR Clean & Beautiful
Rose City Pressure Washing, LLC has been providing professional, cost-effective, eco-friendly pressure washing and cleaning solutions for business and home owners for over 20 years.  As stewards of the planet that we will pass on to our children we take environmental and hazardous waste cleanup very seriously. Whether you need to simply pressure wash your home or business, or you have a specialized cleaning job Rose City Pressure Washing has the experience, knowledge and equipment to do the job right! Call or contact us today for your free estimate! (503) 410-1350.
Rose City Pressure Washing also provides the following pressure washing services:
Awning Cleaning
Warehouse Cleaning
Heavy Equipment Cleaning
Store Front Cleaning
Commercial Building Pressure Washing
Graffiti Removal
Construction Clean-up , Streets, Parking lots, Spills, EPA Clean-up
Hard to Clean
Gutter Cleaning and De-icing